London Eye Transformed into Mega Club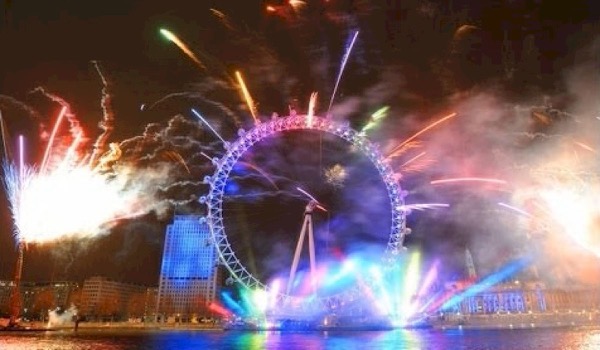 The London Eye, one of the most famous tourist attractions in the British capital, was recently transformed by Red Bull into a mega club.
In all thirty capsules of the gigantic Ferris wheel different clubs organized their own music bash. The tickets for this unique experience were immediately sold out and the event was also broadcast live on YouTube. This could be a unique location for your next event...
16-11-2013