10 Useful Push Notifications to Send through your Event App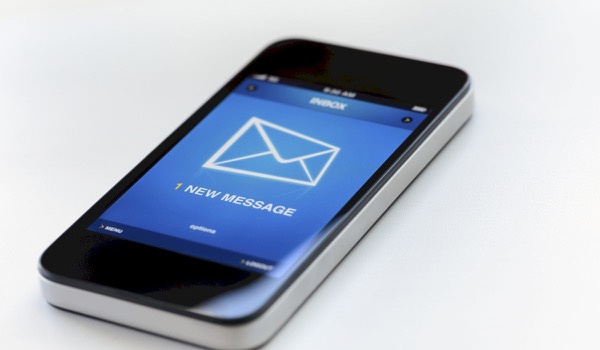 In order to make your participants aware of what is happening at your event, using your event app to send messages can be an extremely efficient channel. However, keep two important points in mind: Make sure that your posts are relevant, and that they are sent at the right times. Otherwise the push messages will merely be irritating.  
Here are 10 notifications that your participants will certainly find useful.  
1. Announcing Sessions
Let your participants know where and when the next session will be starting. Your participants will expect it and appreciate it. Participants will no longer have to consult paper programs to find out at what time and in which hall they should be in order to hear their favorite speaker.  
2. Competitions
A competition encourages your participants to use your event app. Therefore a notification about the start or the method of the competition would definitely be useful. But don't overdo it, otherwise the messages might start to get on their nerves.  
3. Check in Rewards
Send a message about the surprise gifts that your participants are eligible for when they check in. In this way you will encourage your participants to go to the various locations at your event.  
4. Announcing Meals
As a participant, it is always useful to know 'when dinner is served'.
5. Polls
Most people like to take part in a survey. So a poll push through your event app can definitely be useful. Especially if you do it during a session and if your speaker announces the results of that poll. You can't be more relevant than that.  
6. Indicate Scores
Push notifications asking participants to evaluate and quote speakers have the same effect as a poll. You are involving your participants to maximum effect at your event. Moreover, you will get valuable feedback regarding your speakers and you can also immediately evaluate whether your investment in the 'keynote' has paid off.  
7. Weather Forecasts
Even when the weather is not so favorable (long queues, delays in public transport etc) your participants will still appreciate these messages. They will feel that you are genuinely concerned and will be appreciative.  
8. Announcing Speakers
Leading up to your event, be sure to notify your participants which speakers you are expecting at your event. In this way you will already start engaging your participants beforehand.  
9. The potential to network
Imagine that you're at an event. Suddenly you get a message that a person that you would really like to meet is in your immediate vicinity. At the same time that person also receives a message notifying them of your presence. You meet and instantly have a mutual conversation topic: the message. Wouldn't that be fantastic?  
10. Welfare and Safety
What to do in the event of an emergency? Make your participants aware through your app regarding safety rules, the location of emergency exits, first aid posts etc.
Source: Inspired by EventManagerBlog.com - 07-02-2014