Start-Up: Eventdawn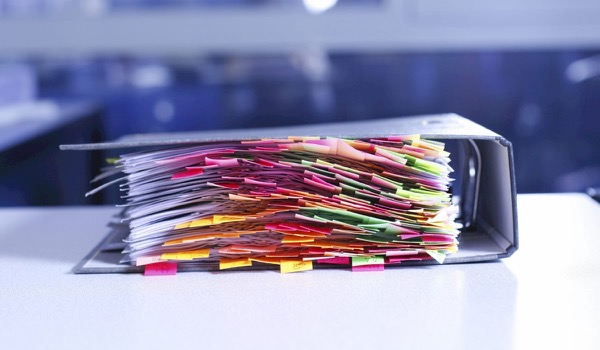 Eventdawn introduces itself as 'the online event binder'. Actually, it is an online folder where all your documents, plans, checklists, contacts, and everything else related to your event, can be saved viewed and used.  
But EventDawn is more than that. Besides being a virtual binder, which enables you to easily collaborate online with colleagues and suppliers, the site also offers the opportunity to communicate with your participants. Online registration, attendance checks and direct communication with your participants by phone, SMS or email, are all possible with EventDawn. And you can familiarize yourself with this useful tool by taking advantage of their 30-day free trial. 
In this 'Start-up' series we discover starters with an innovative offering that is beneficial to the event sector.
www.eventdawn.com
14-05-2014