Start-Up: Cinebop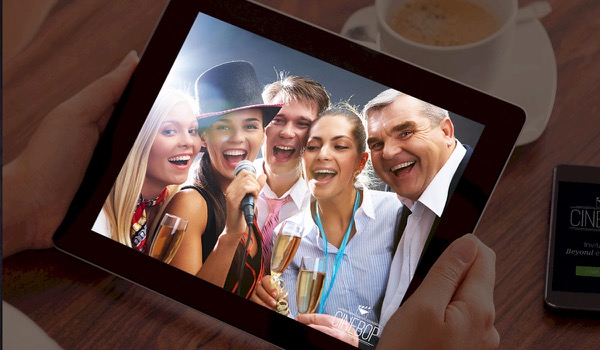 At Cinebop they're averse to mundane invitations. They believe that an invitation needs more oomph and they've made it their mission.
Cinebop is a digital experience that transforms your invitation into a cinematic trailer using video, animation and special effects.  
Cinebop can be sent via email or SMS, and also provides for the registration and RSVPs of your guests, their menu preferences and so on. In short: forget traditional paper invitations. From now on, no one will be able to resist your invitation, thanks to digital Cinebop.
In this 'Start-up' series we discover starters with an innovative offering that is beneficial to the event sector.
www.cinebop.com
21-05-2014