Start-Up: Rotten WiFi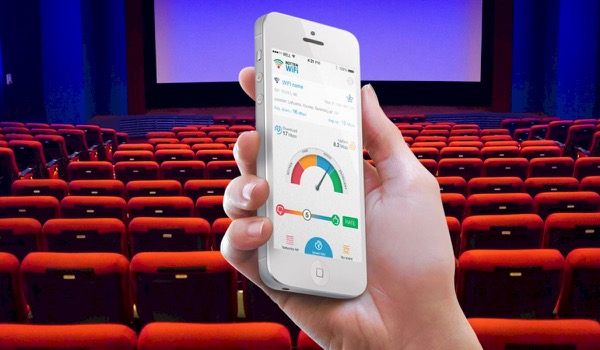 How efficient is the wireless Internet connection at a particular location? Rotten WiFi will give you the answer.
The mission of Rotten WiFi is crystal clear: the platform wants to abolish poor internet connections. That's why it's made its app available that allows you to measure the speed on an internet connection in a public or private location.

In addition to the app, there's also a platform where you can express your feedback. And you can even make use of witty phrases and sarcastic caricatures. This can be read in their no-nonsense objective. You can also find out which sites offer the best connections.

Warning: Rotten WiFi lurking
Avoid negative feedback by making sure that the internet connection at your event is working optimally. Want to know more about the ideal bandwith for a good Internet connection? Then read TIP! - Internet on Your Event: How Much Bandwidth Do You Need?
In this 'Start-up' series we discover starters with an innovative offering that is beneficial to the event sector.
www.rottenwifi.com
27-05-2014