Ticketscript wins 8.6 million investment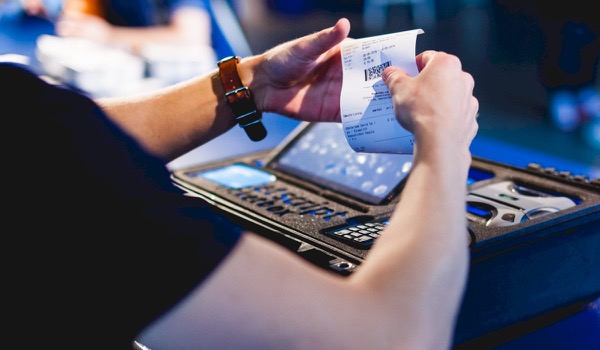 Ticketscript, a digital self-service ticketing platform, announced an additional investment in itsbusiness. FF&P Private Equity will be investing £ 7million (8,6 miljoen euro) in the company, enabling ticketscript to continue its international expansion and develop new services.
Since its launch in 2006, ticketscript has grown at a rapid rate - and now has offices in London, Amsterdam, Antwerp, Barcelona and Berlin. The last year has seen ticketscript sell over 11 million tickets for its clients and supply ticketing services to over 70,000 events. The investment will enable its ambitious international expansion plans whilst maintaining the quality service that its customers - including Secret Cinema, Live Promotions and Brighton Pride - expect.
Frans Jonker, CEO of ticketscript commented, "I am very excited to be able to announce this investment, and believe FF&P Private Equity are the perfect partner to help us to take ticketscript to the next level. ticketscript has a ground-breaking, market-leading ticketing solution and this investment will support our increasing client demand and further international expansion."
01-06-2014