Ebola also Makes Events a Victim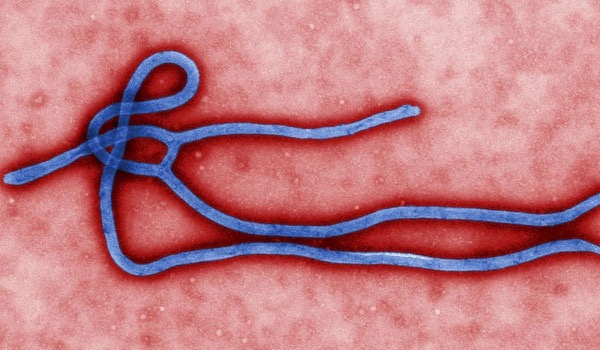 The Belgian chocolate manufacturer Barry Callebaut has canceled a conference in the Ivory Coast in West Africa out of fear for the Ebola virus. Callebaut is the world's largest chocolate maker.

The managers meeting was scrapped due to concerns about the spread of the Ebola virus. The largest Ebola epidemic ever has claimed almost a thousand lives in Guinea, Liberia, Sierra Leone and Nigeria. No cases have yet been reported in the neighboring Ivory Coast. Ivory Coast is one of the largest suppliers of cocoa in the world.

Callebaut has invested in the Ivorian cocoa industry and the cocoa port of San Pedro.

"We scrapped the meeting because of the Ebola problem. Certain people were afraid to go work in the region", said a source within the company who wished to remain anonymous to Reuters.

The conference would have taken place in October. It was the first time the company, whose headquarters are in Switzerland, had planned a conference in an African country. The conference, at which 150 to 200 managers were expected, will now take place in Davos, Switzerland.

Do you know of any other events that have been impacted by Ebola?
12-08-2014