Last Chance for Entries: Eventex Awards Re-Opened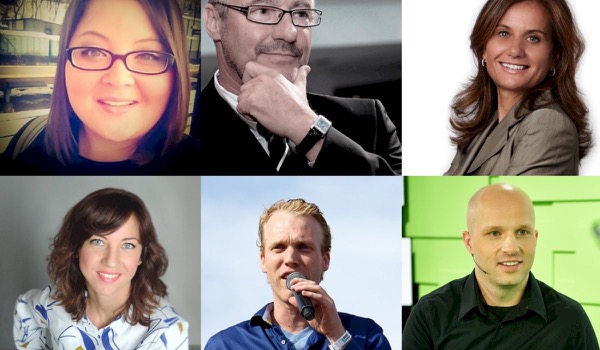 Already more than 100 entries from 35+ countries were registered in 10 event and 4 event tech categories for the Eventex Awards 2014.
Eventex Awards 2014 re-opened the call for entries until January 30, 2015: "We received a record number of registration requests after we closed for entries which evoked the decision to extend the entry process until the end of January."
Among the companies, taking part in the 5th edition of the Awards, are: Etouches, DoubleDutch, Sli.do, Liverpool City Council, Creative Pro, Maestro Event Orchestration, Catersource and Event Solutions, AIM Group International, Epic India Tours and Events, Playmaker Sports and Entertainments, Verve - The Live Agency and many others.
"We wanted to make sure everyone has the time to fill out their entries free of pressure, keeping holiday season in mind. We're happy that the interest towards Eventex Awards is growing each year and we get to present some of the most inspiring projects worldwide", said Ovanes Ovanessian, founder of Eventex.
Watch the eventplanner.tv interview with Ovanes Ovanessian just before the first edition of the Eventex Awards.
eventex.co/awards/
11-01-2015