Event Awards Doubles Entries, Registration Extended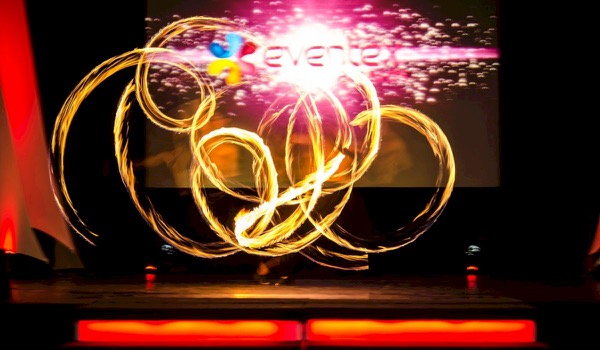 Due to the high interest in the 6th edition of Eventex Awards, registration and submission deadlines are extended. Applications and submission forms will be received until 29 January 2016.
More than 150 entries came from Europe, USA, India and Australia so far, which is double the number of last year. Most popular category so far is Best Conference, followed by Best Experiential Event. 
Some of the companies which are part of the 6th edition of Eventex Awards are AIM Group International, XSAGA,  DoubleDutch, Tapahtumantekijät Oy, IM Creative, etouches, Momentum Worldwide, Lidl, ... Most of the participants did already participate in previous editions of the award, but there are also companies which enter the Global Event Awards for the first time. Other countries with a strong presence in the 6th edition of Eventex Awards are Belgium, Netherlands and USA.
www.eventex.co/awards/
22-12-2015