Best of 2015: 13 Most Remarkable Event Reports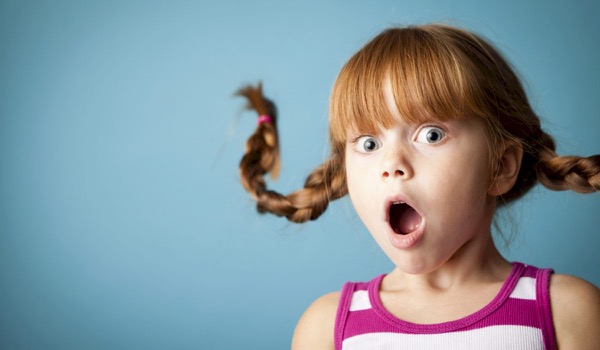 Painful, funny, naked, sad or exciting. These are the 13 most remarkable news reports of this year.

Earlier in this series, 'Best of 2015'-lists we shared 19 event-tips that every organiser ought to
read and 14 smart Event Technology updates. Today, we give you the most remarkable reports of 2015.
1. Lighting Technician Takes Revenge on Arrogant DJ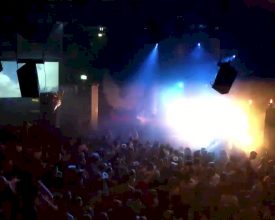 2. Event Security Locks DJ in a Cage 3. Extravagant CEO Builds Impressive Event Location for 6,000 Guests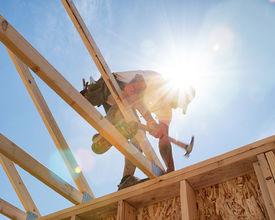 4. Top Executive BMW Faints on Stage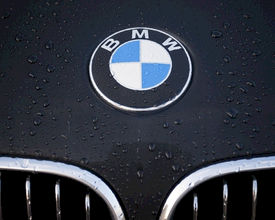 5. Event Photographer Falls in the Water...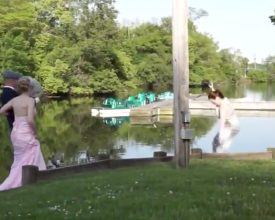 6. What Men Ought to do in Bed, Instead of During Meetings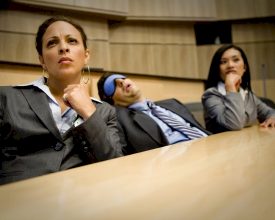 7. Rent a Theme Park for Your Event for Just 24,000 dollars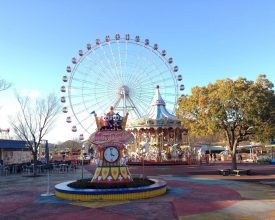 8. The Most Expensive Festival Tickets in the World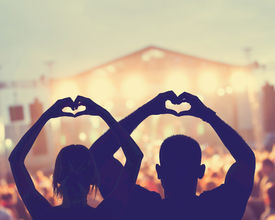 9. Things that Drives Event Planners Mad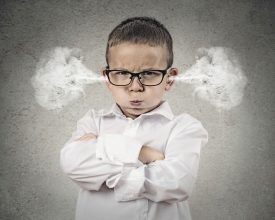 10. Team-building Event goes Distastefully Wrong with a Fake Execution Video


11. How PowerPoint Makes us Dumb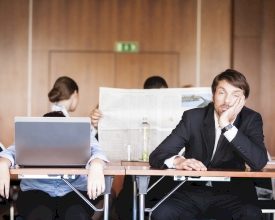 12. Surgeon Shows Pornographic Images on an International Congress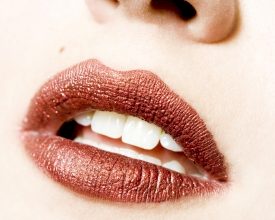 13. Stunning Event Facts Super Bowl XLIX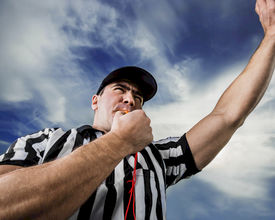 Also read:
25-12-2015