Start-Up: SpeakerHub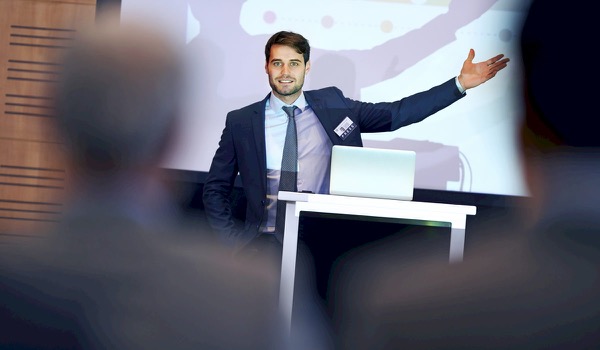 The search for speakers is not always easy. The platform SpeakerHub promises to make this task a lot easier. Because its mission is to bring all speakers from the United States, Europe, Australia and elsewhere closer together.
SpeakerHub is not a speaker agency, but a community of professional, independent speakers and trainers who want to offer their services to companies, event planners and schools. Speakers can create a profile. For free. Speakers also don't have to pay commission to SpeakerHub if an event planner requests them to speak.
If you are looking for promotion to organisers, then you can upgrade to a premium service. For this payed service, you can expand your profile. You can add videos, media content and further highlight your knowledge and experience. Organisers can contact you or you yourself can browse the 'Call for speakers' list and offer your services.
Organisers can also subscribe to the website. You can create events and indicate under which theme you are looking for speakers and at which conditions. This way, supply and demand are brought together. This community certainly has potential, but the offering for Belgium and the Netherlands is still rather limited.
In this series 'Start-up' we discover starters with an innovative offer which is useful for the event industry.
www.speakerhub.com
30-10-2016