Extended deadline for Eventex Awards entries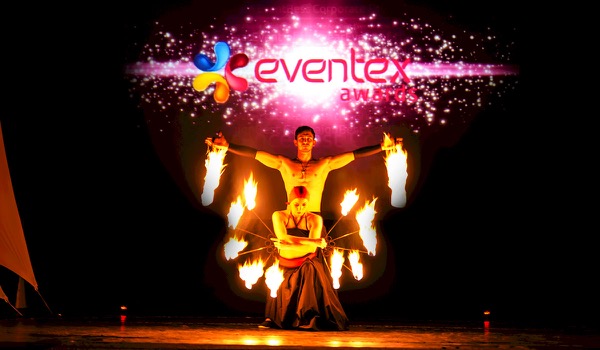 The Eventex Awards announced an extension to the deadline for entry registration and submissions, with the deadline now set for 30 Nov 2016. This makes it an extra month for interested companies to register for the awards and send in their entries.
On the extended deadline, Eventex Awards founder Ovanes Ovanessian commented, "September and October is usually an extremely busy period for everyone in the event industry and we feel the extension will elevate some of the pressure. We do not want people to rush their submissions, on the contrary – we want them to have extra time to work on and present the entries in the best way possible."
Entry categories range from various types of events, event technology and services, including the much coveted Best Event and People's Choice Award. The winners and runner-ups will be announced at an official ceremony in Dublin, Ireland on 24 January 2017. Eventex Awards is a chance to gain worldwide recognition for excellent achievements in the event industry. For more information and registration are invited to register visit:
www.eventex.co
02-11-2016